Director | Joanna Priestley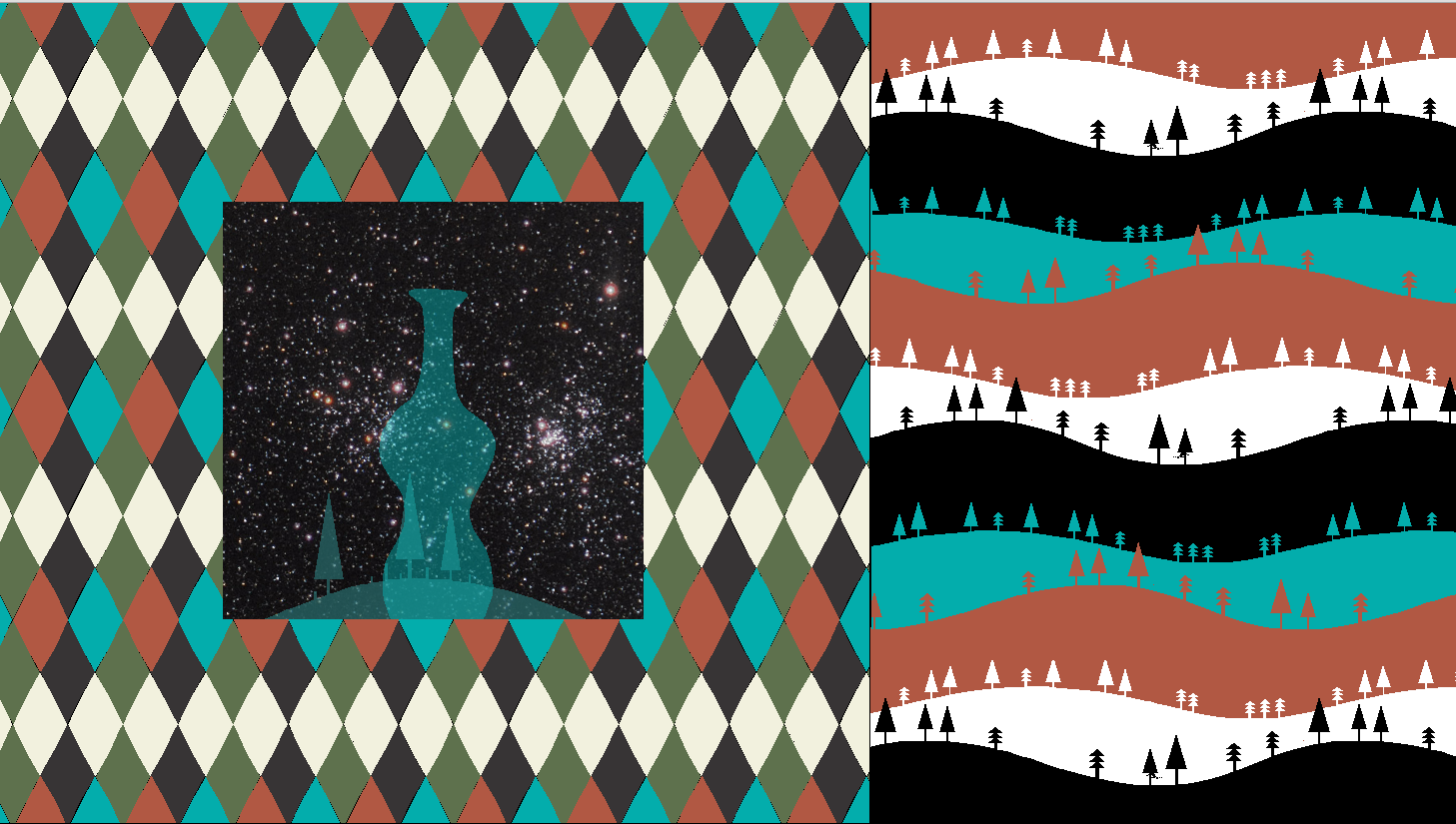 A luminous crush of still life silhouettes, abstract shapes and interlocking patterns, Bottle Neck puts the commonplace objects of a classical painting genre in a modern setting.
Priestley has produced, directed and animated 27 films. Retrospectives of Priestley's films have been held at the Museum of Modern Art (New York, NY), REDCAT (Los Angeles, CA), Hiroshima Animation Festival (Japan), American Cinematheque (Los Angeles), Jenju International Film Festival (Korea), Masters of Animation Festival (Trivandrum, India), Stuttgart Animation Festival (Germany) and the Center for Contemporary Art (Warsaw, Poland). Priestley graduated with a Masters in Film and Video from California Institute of the Arts.