Director | Anna Lytton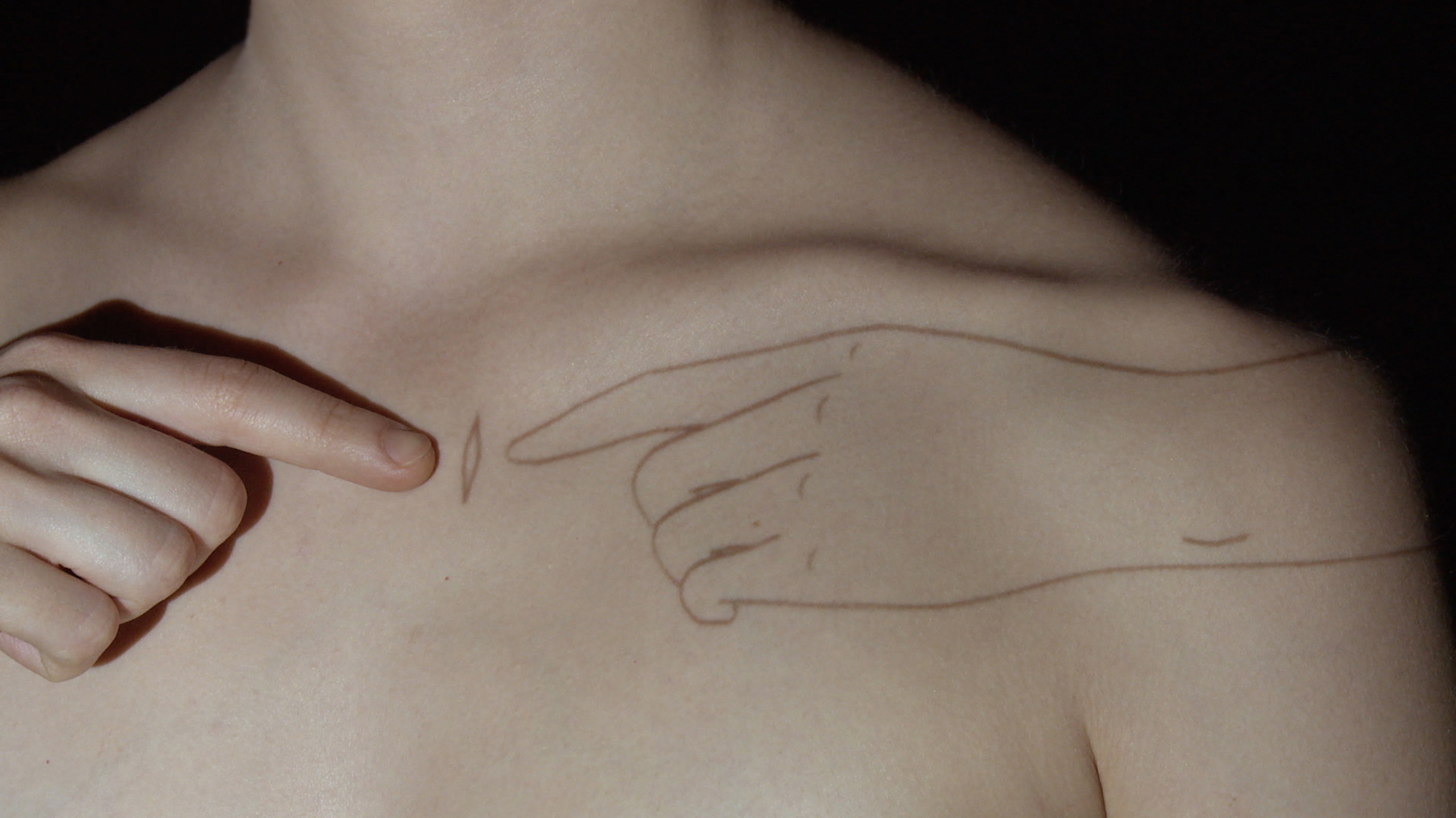 Mirror is an interactive film when the audience ubiquitous gaze or pursuant eyes is a active part in the storytelling. A film about touch and of being touched, to reveal and conceal. Pencil lines exploring skin, an inner world made visible on the body's outer layer. Movements and gestures become manifestations of the relationship between body and drawings.
Anna Lytton is a Cologne-based artist who works mainly in the fields of drawing and animation. She studied media arts and graphic design at the Academy of Media Arts Cologne.