An enigmatic fantasy mystery that takes a journey to reveal some secrets of the city at night were a young girls story of an unusual phenomenon to which her life is bound: a worldwide jelly-fish invasion.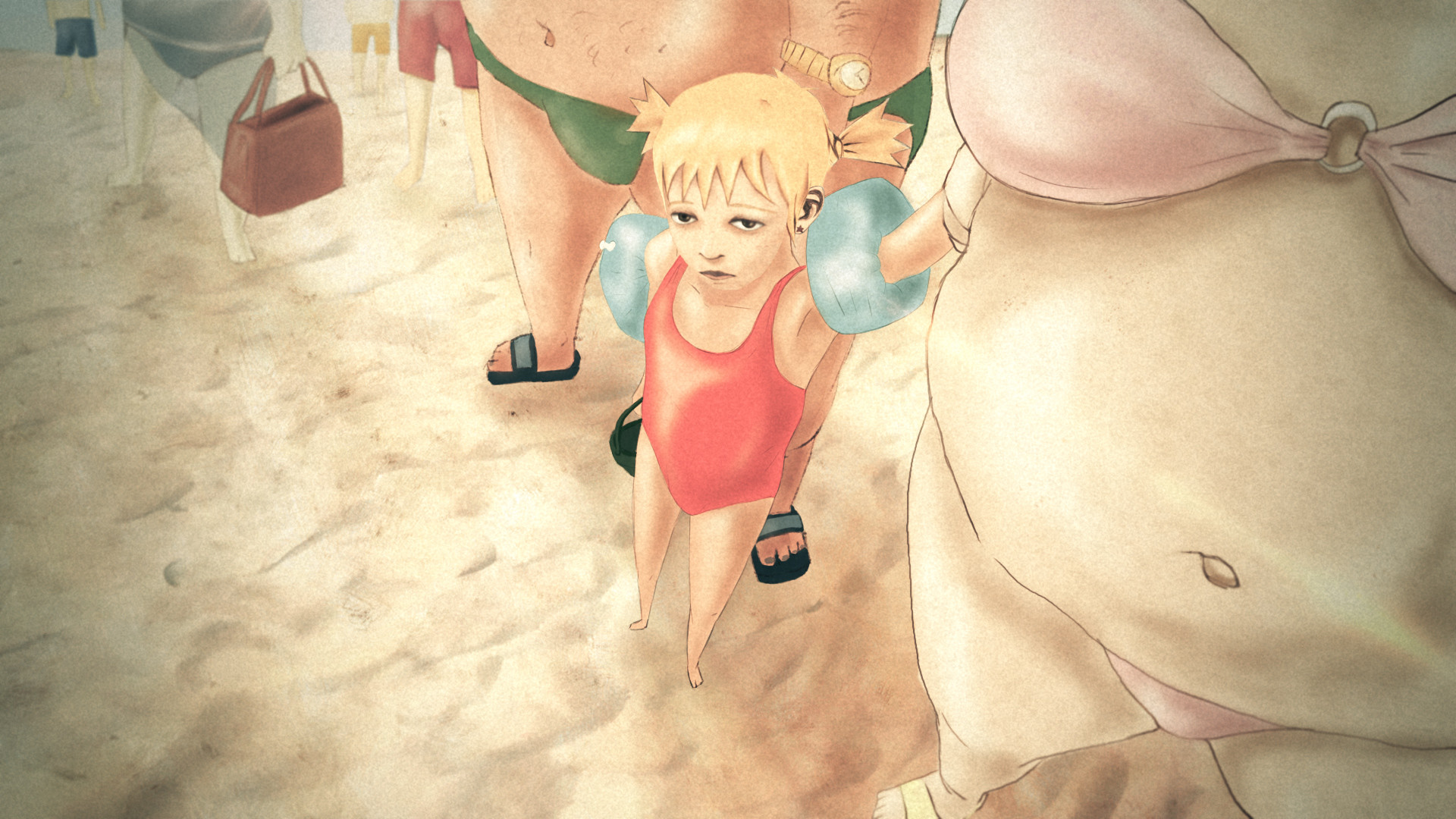 This intricately designed sci-fi/fantasy animation has been awarded the prize of Athens International Film Festival and was nominated for the award of the Greek Film Academy.
Christos Bourandas studied architecture at NTUA. In recent years, he has worked with digital media as a 3D designer, animator and filmmaker. Kreon Krionas is a self-taught animator/designer with a creative background in short graphic stories, software programming and synth music. His has a passion for art and digital technologies and in the recent years he has been experimenting with animation techniques that combine rotoscoping, CGI and traditional animation.