Diana Galimzyanova, Chronicle of chronic pain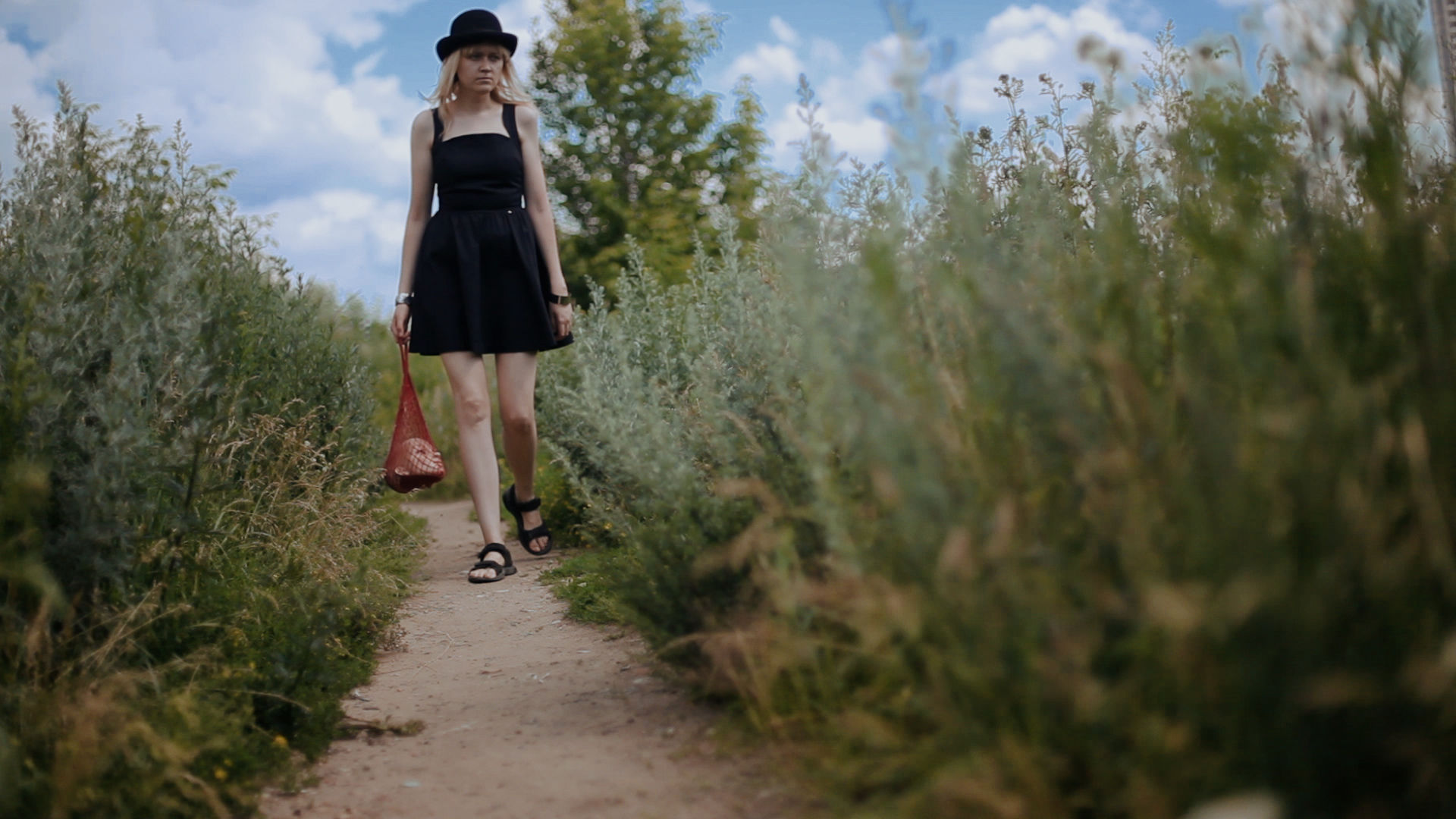 A film that is an introspective reflection based on the director's own experience of life with chronic migraines and hydrocephalus.
Diana Galimzyanova realized that she wanted to be a filmmaker when she was in her early 20s studying journalism at Moscow State University and started educating herself in filmmaking by watching educational videos on the internet. Her first four short films were accepted to more than thirty festivals in thirteen countries and right now, she is writing a script for a debut feature.