Director | Ja'Tovia M. Gary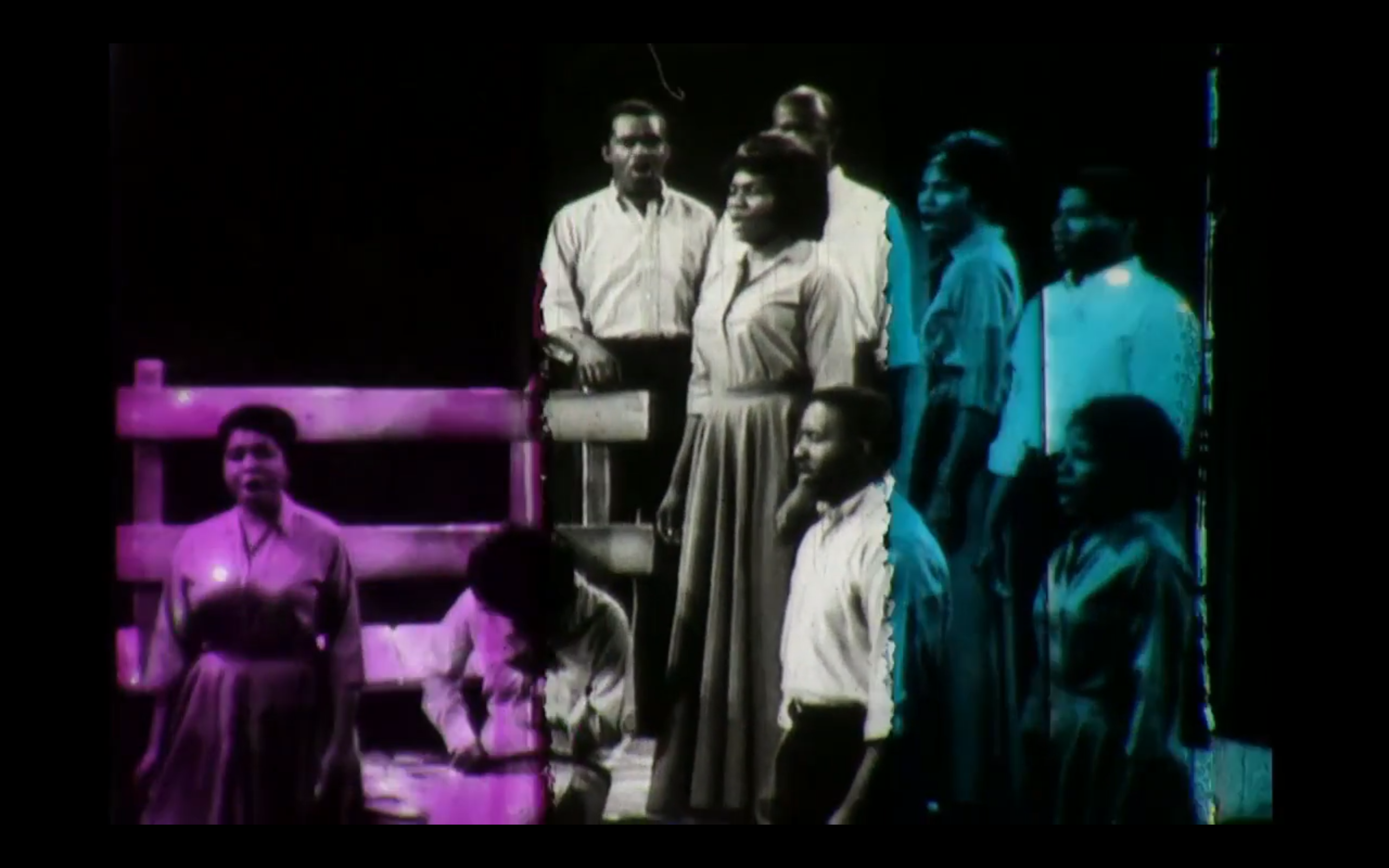 An Ecstatic Experience is an invocation and a meditation on transcendence as a means of restoration and resistance.
Ja'Tovia Gary is a Brooklyn-based artist and filmmaker. She earned her MFA in Filmmaking from New York's School of Visual Arts. Her work has screened at festivals worldwide including Frameline, Atlanta Film Festival, Toronto Inside Out and Ann Arbor Film Festival. Gary is a founding member of the New Negress Film Society, a collective who prioritizes creating exhibition spaces for Black women filmmakers. She is a Sundance Institute fellow and a Jerome Foundation grant recipient.