Return to the World of Dance is an instructional guide for those perplexed by the post-modern condition. It is a tribute to Fernand Léger's Ballet Mécanique.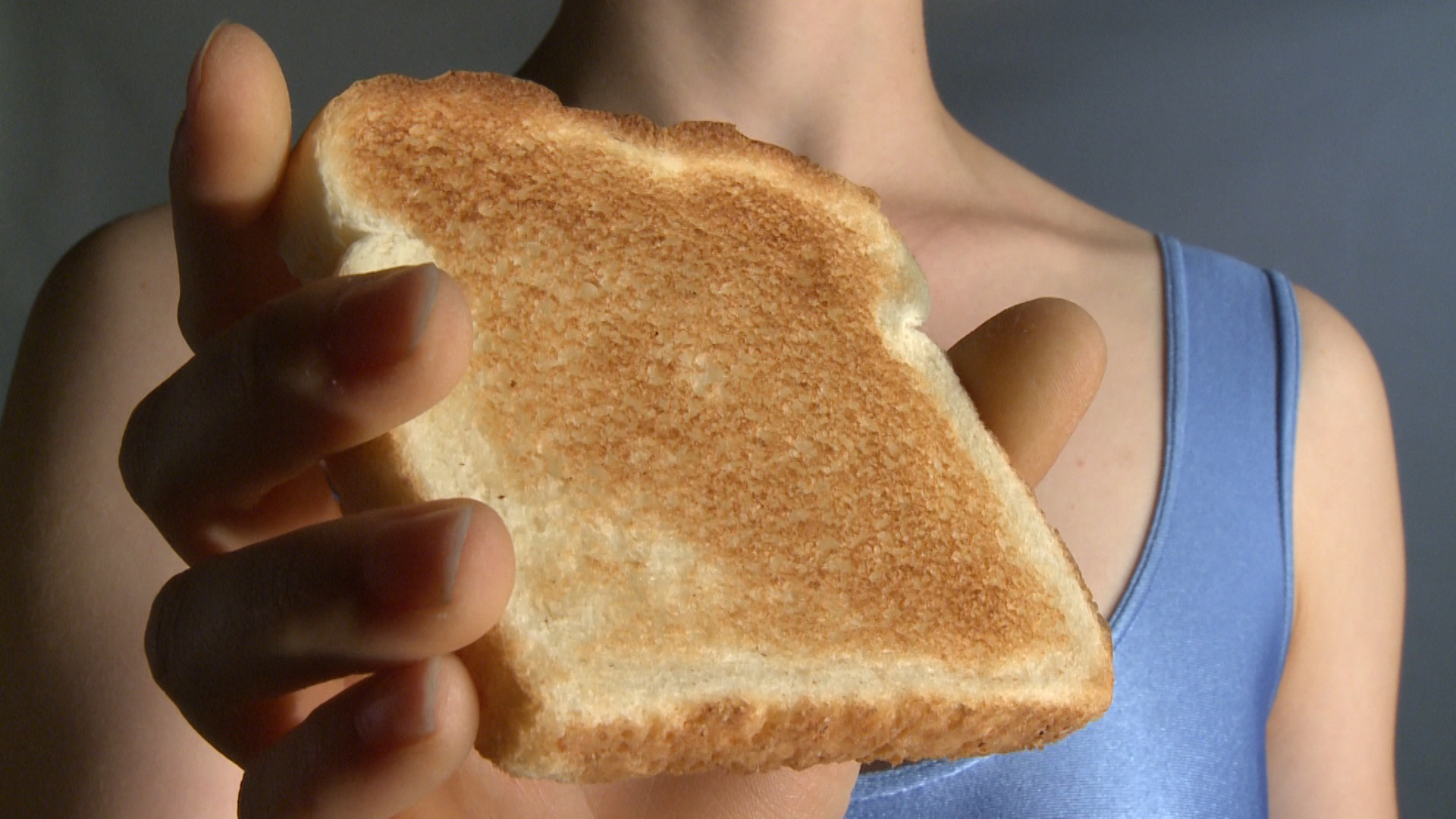 Dan Boord is a professor in the Department of Critical Media Practices and Luis Valdovino is a professor in the Art & Art History Department at the University of Colorado, Boulder. Marilyn Marloff is an Associate professor in the Dance Department at Old Dominium University, Norfolk, VA.
Exhibitions: The Museum of Modern Art, New York, NY; The Walker Art Center, Minneapolis, MN; Venice Biennale, Venice, Italy, Centre Georges Pompidou, Paris, France; Museo Nacional Centro de Arte Reina Sofia, Madrid, Spain, Toronto Film Festival, Toronto, Canada; Robert Flaherty Film Seminar and Stedelijk Museum, Amsterdam, Holland.