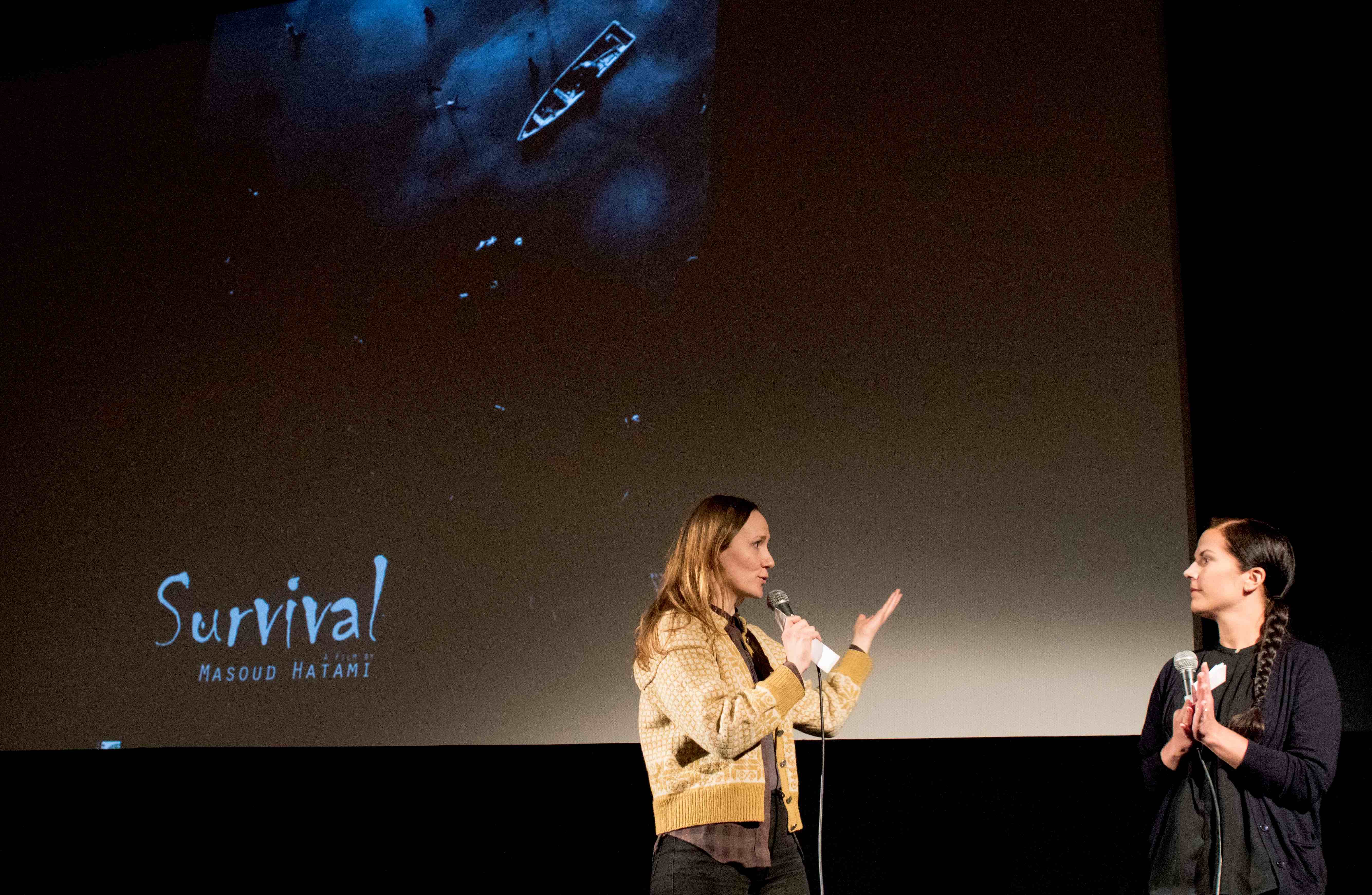 Stockholm Experimental and Animation Film Festival, SEAFF, will present highly recognized artists and directors from the international scene as well as new and emerging independent artists, filmmakers and storytellers.
Attention will be given to artistic originality and creativity.
We will show narrative and none narrative film, video art, computer animation (2D & 3D), traditional animation and stop-motion.
Next festival will be held December 8th 2018. Submissions open here at Filmfreeway.
During 2018 we plan to showcase submissions and previous years highlights as a recurring film club in Stockholm. Details still being ironed out.