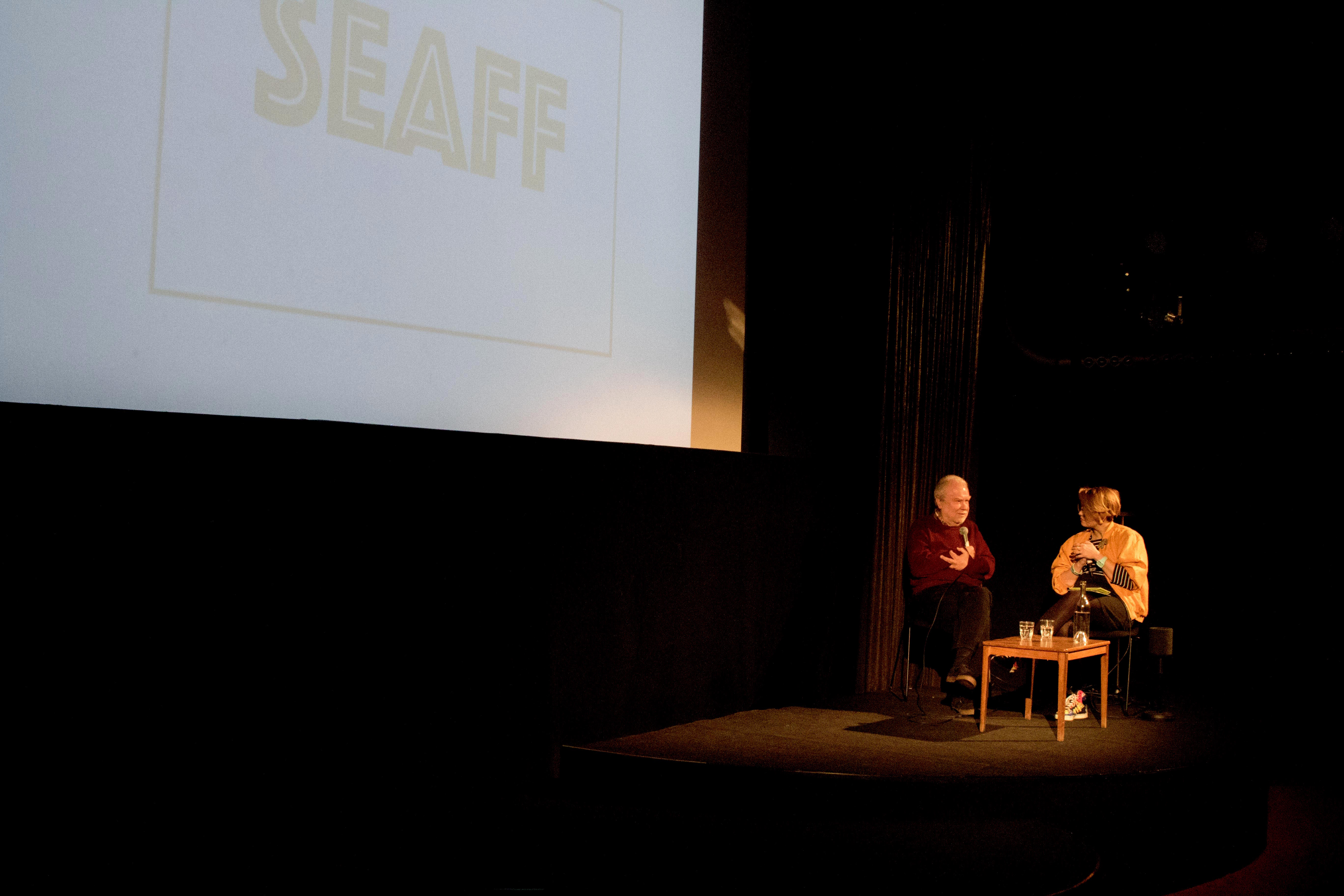 Contact us at info@seaff-filmfestival.com.

Frequently asked questions
What is the submission deadline for the 2018 festival?
Deadline is September 8th, festival will be held December 8th.
How do I submit my movie?
Submissions are done through FilmFreeway. If you're having issues with FilmFreeway or are submitting from Iran submissions can be sent to info@seaff-filmfestival.com, please include a personal letter.