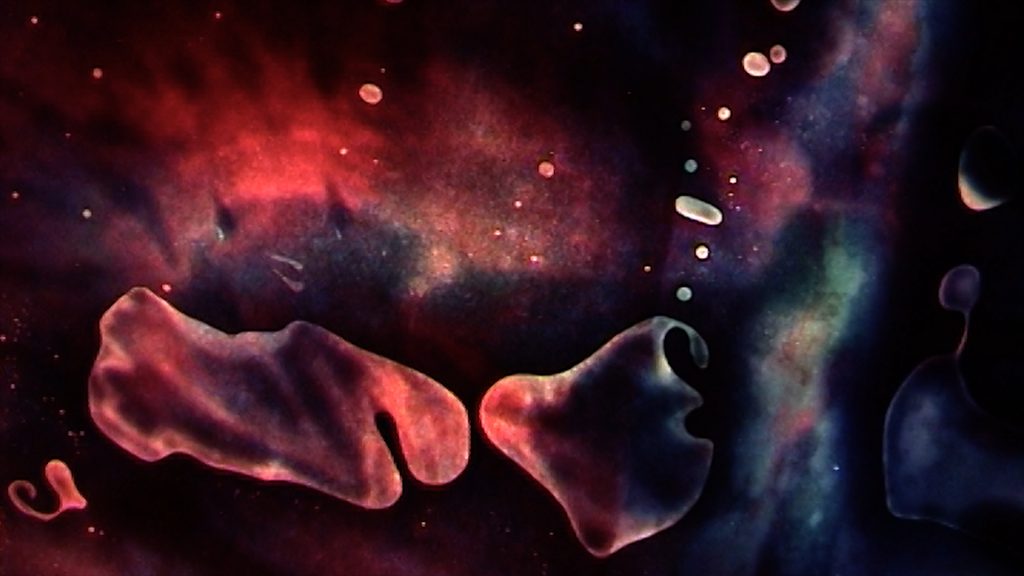 An abstract realisation of a building of a storm, entering in the eye of storm – calm hits and floats by waiting for the storm to crash again.
The music provides an altered lens through which to interpret the abstraction of the images and vice-versa, one component continually informs our experience and perception of the other. Moments of brash sensory dissonance are set at odds with tightly synchronous instances, which expose a seeming inextricability. The resultant tension makes for an experience of perpetually changing interpretation and individual evaluation of the work that we hope will deeply engage our audience.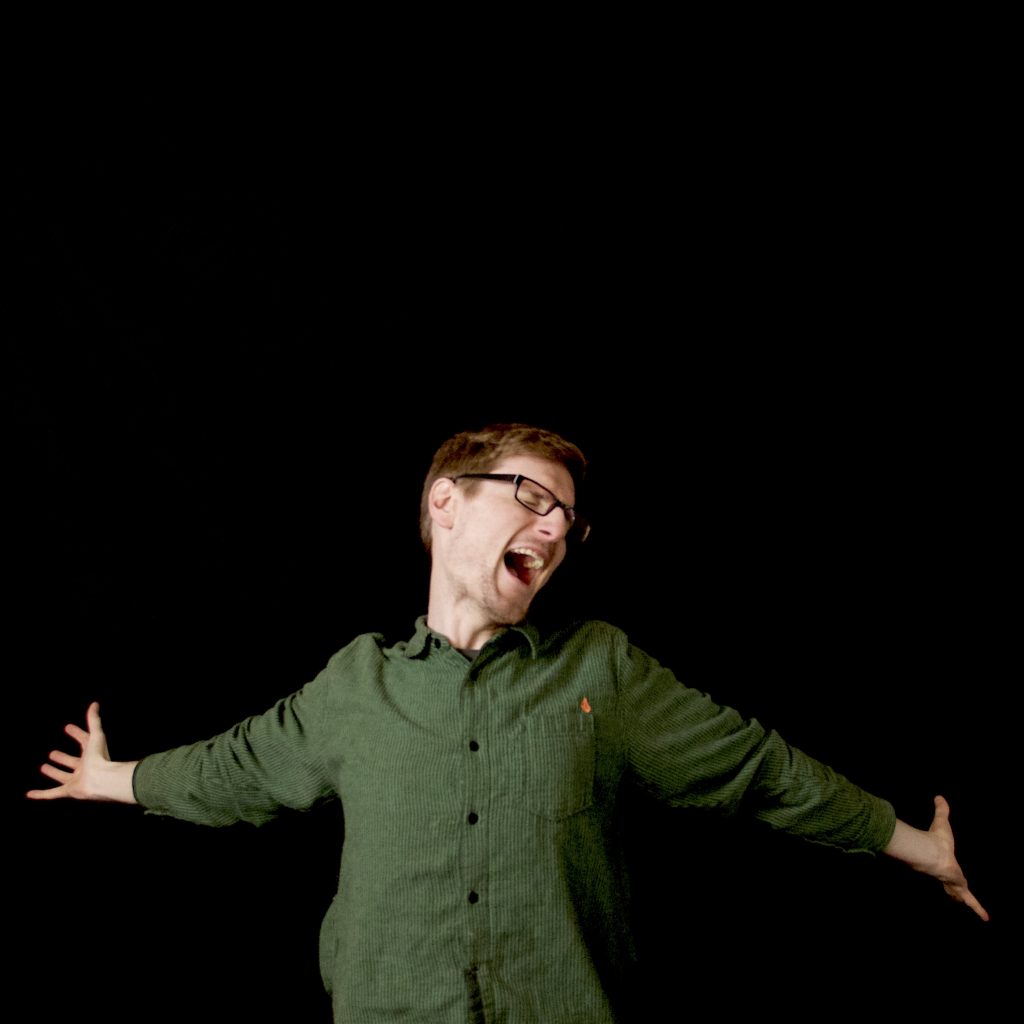 Andy Sowerby is a filmmaker and visual artist. Andy's practice often moves between both narrative, story driven work and abstract, expressive work. Andy has a process driven practice, working in a fluid away often using a range of techniques to break down the filmic image. The results of chance and the accidental are key. Often in abstract realm, his work leaves space for personal interpretation. Graduate of Newport Film School UK, his films have been selected for a variety of international film festivals including Aesthetica Film Festival, London Short Film Festival, Atlanta Film Festival, and BBC Music Video Festival.