Edward Morin, Lithics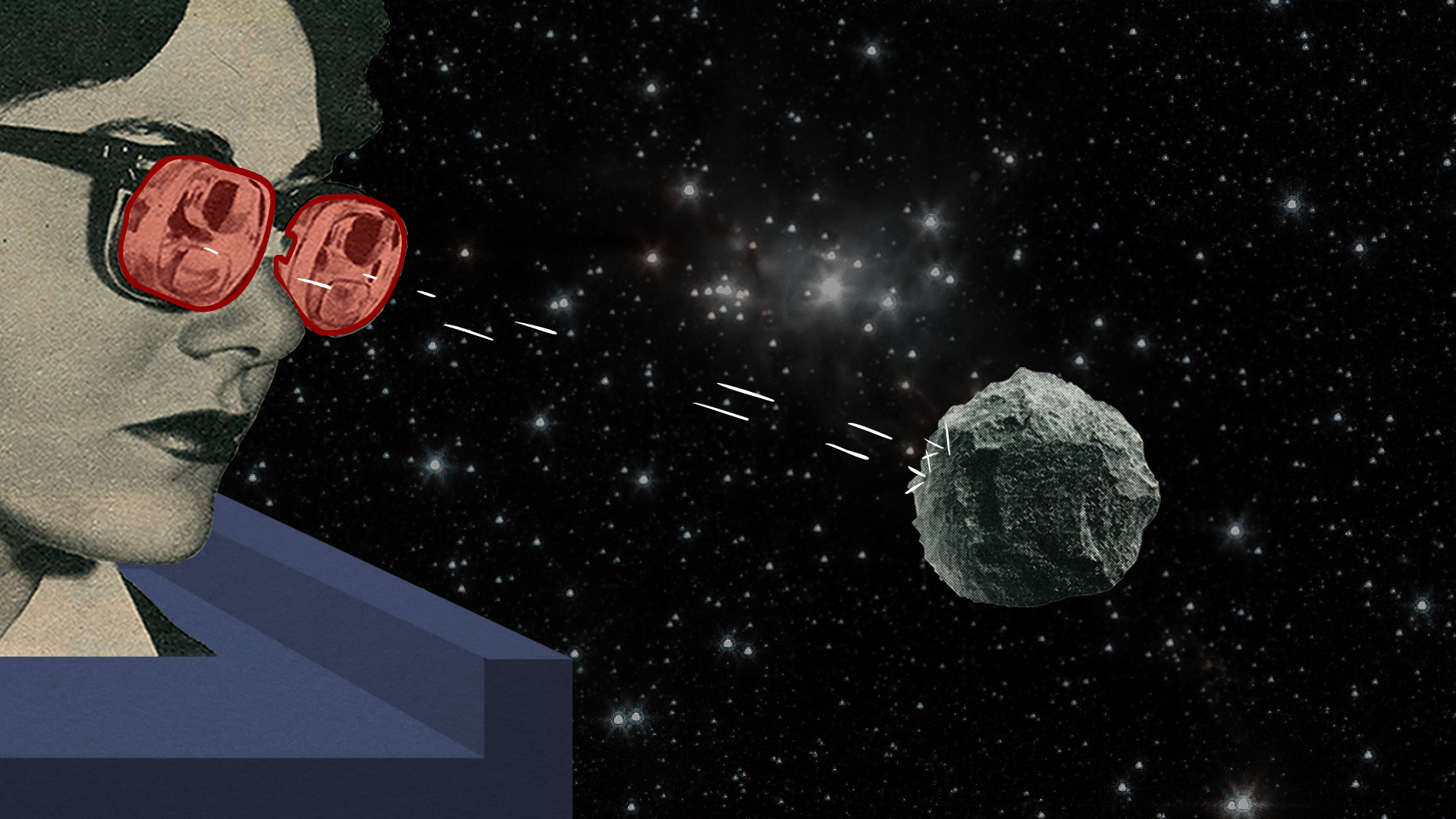 An animated origins story that employed imagery of stone artifacts. Origin stories are often set in a timeless, ambiguous space populated with archetypal characters. The imagery used in "Lithics" was selected to parallel these motifs.
Edward Morin received an MFA from Syracuse University in Syracuse, New York, and a BFA from the University of North Texas in Denton, Texas. He has been working in digital and electronic formats since the late 90's, including animation, interactive multimedia, physical computing, rapid prototyping, sound and video.