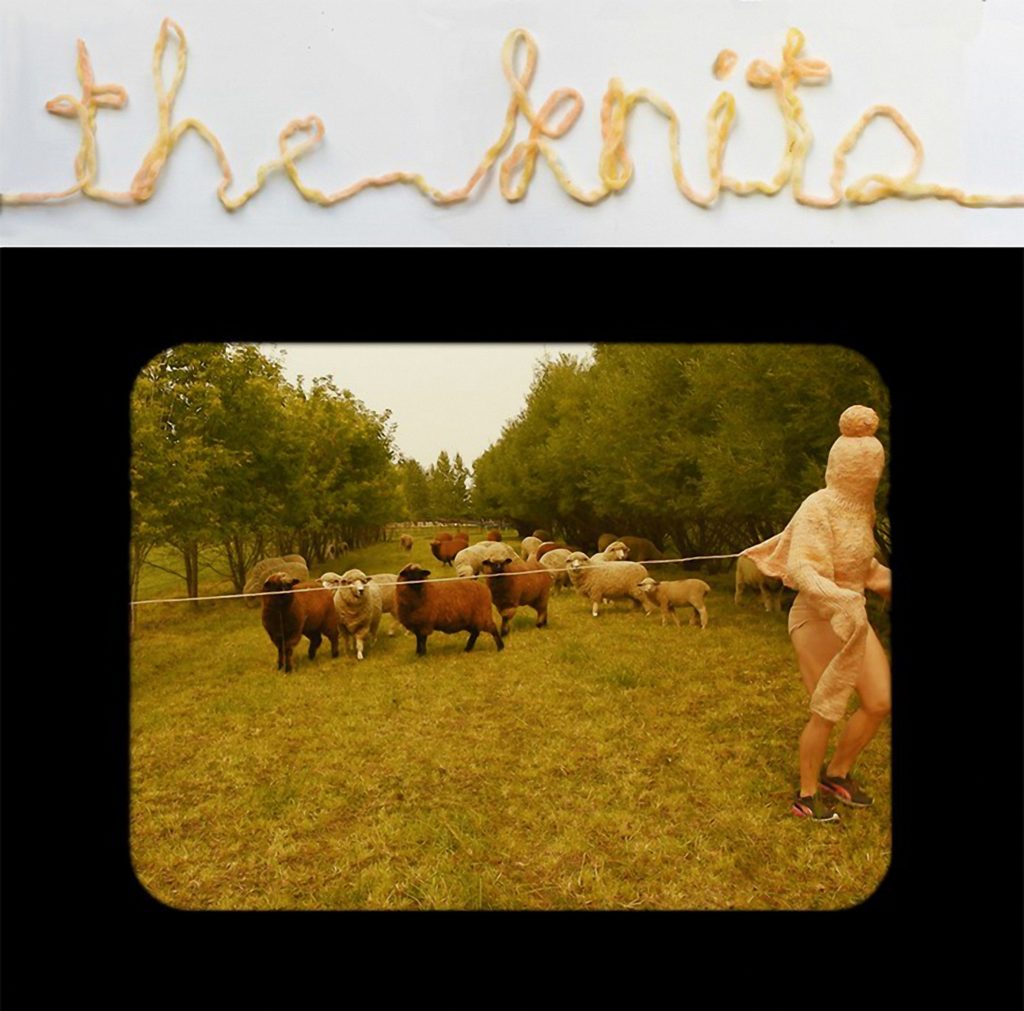 "The Knits" straddles a liminal filmic space between performance-for-video and contemporary fairy tale. A mother lovingly and arduously knits a sweater. Simultaneously this same sweater unravels as her daughter makes her way across Canada by foot. Along the way, the work tugs at the interwoven loops of art versus craft, gendered materiality, and the nostalgic artifacts of technologies.
In knitting, one literally gives one's time—chronicled in interwoven loops of yarn—to keep someone warm. Hand-knitted sweaters bring us closer to our mothers and grandmothers as we physically carry a document of their love and labour next to our skin, almost like a protective second skin. This project is a loving homage to Barbara Birke (the artist's mother) and her chronic affliction of "the Knits".
The artist wishes to acknowledge the generous support of the Ontario Arts Council Media Artists Creation Grant.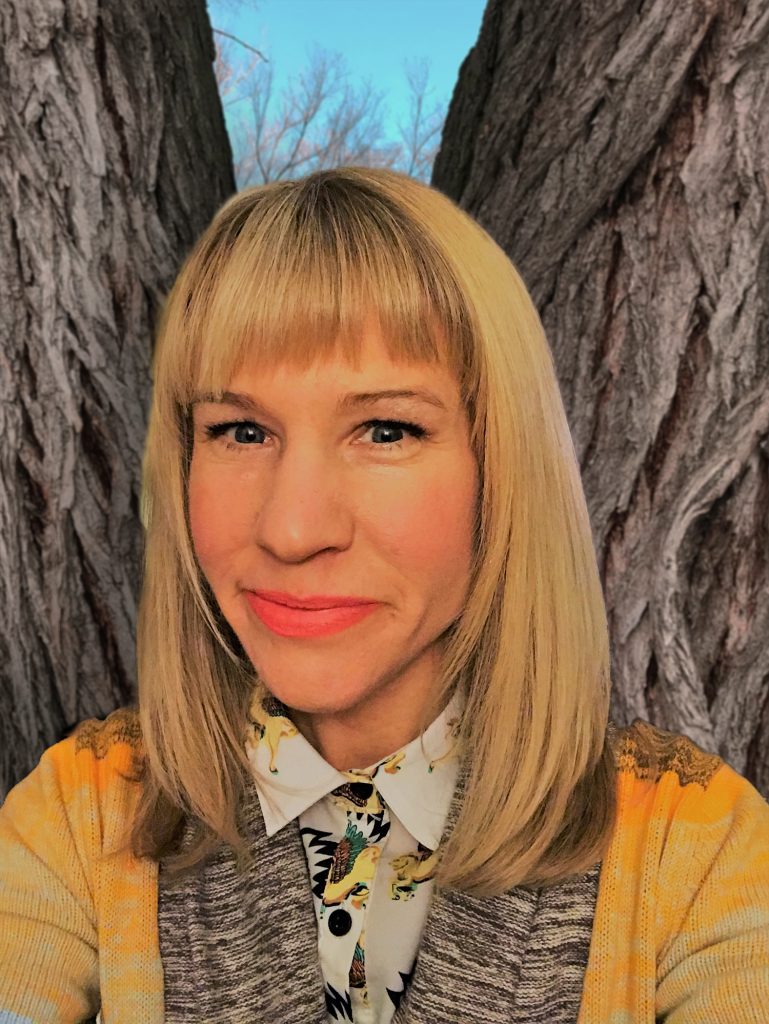 Lisa Birke is an award winning Canadian video artist who situates between the traditions of fine art, experimental film and performance art. Her short films have installed in galleries and museums internationally and been screened at numerous film/video festivals including Slamdance Film Festival, Vancouver International Film Festival, AVIFF Cannes Art Film Festival, Athens International Film & Video Festival, along with many others. Birke is assistant professor of Digital and Extended Media at the University of Saskatchewan.