Chris Brod, The Calling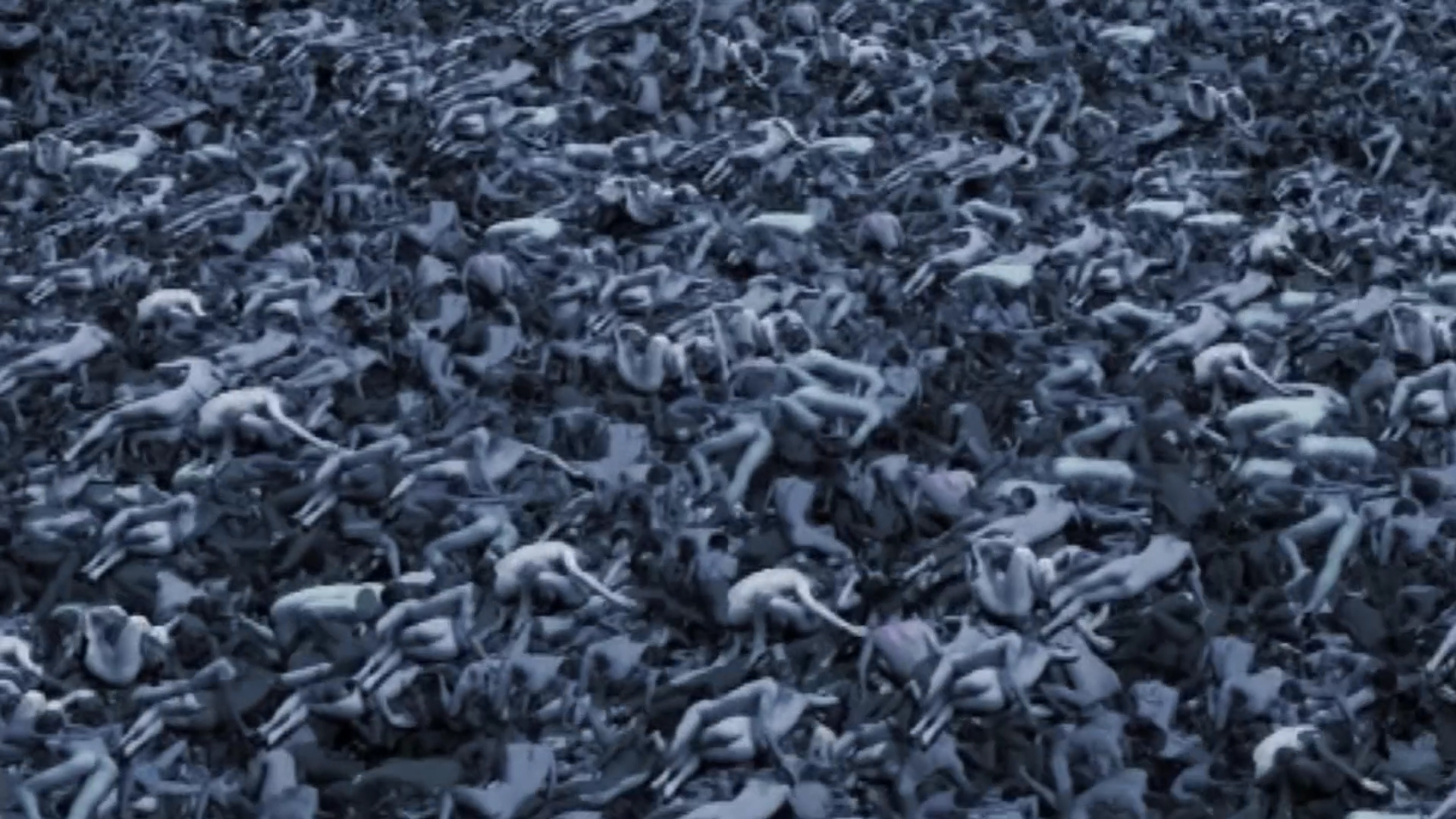 A visualized reflection of the beginnings of life jump cut to the atemporal fluidity of networked nudes that form a spiralling galaxy.
Chris Boyd is a British contemporary artist whose multi-media work is preoccupied with the interrelationships with technology and modes of Being. Boyd has shown work at a wide variety of galleries, events and venues, including Tate Online, FACT, Baltic Centre for Contemporary Art, The Lowry, Roundhouse, Urbis and Corsica Studios.