Morgan Miller, There's Too Many Of These Crows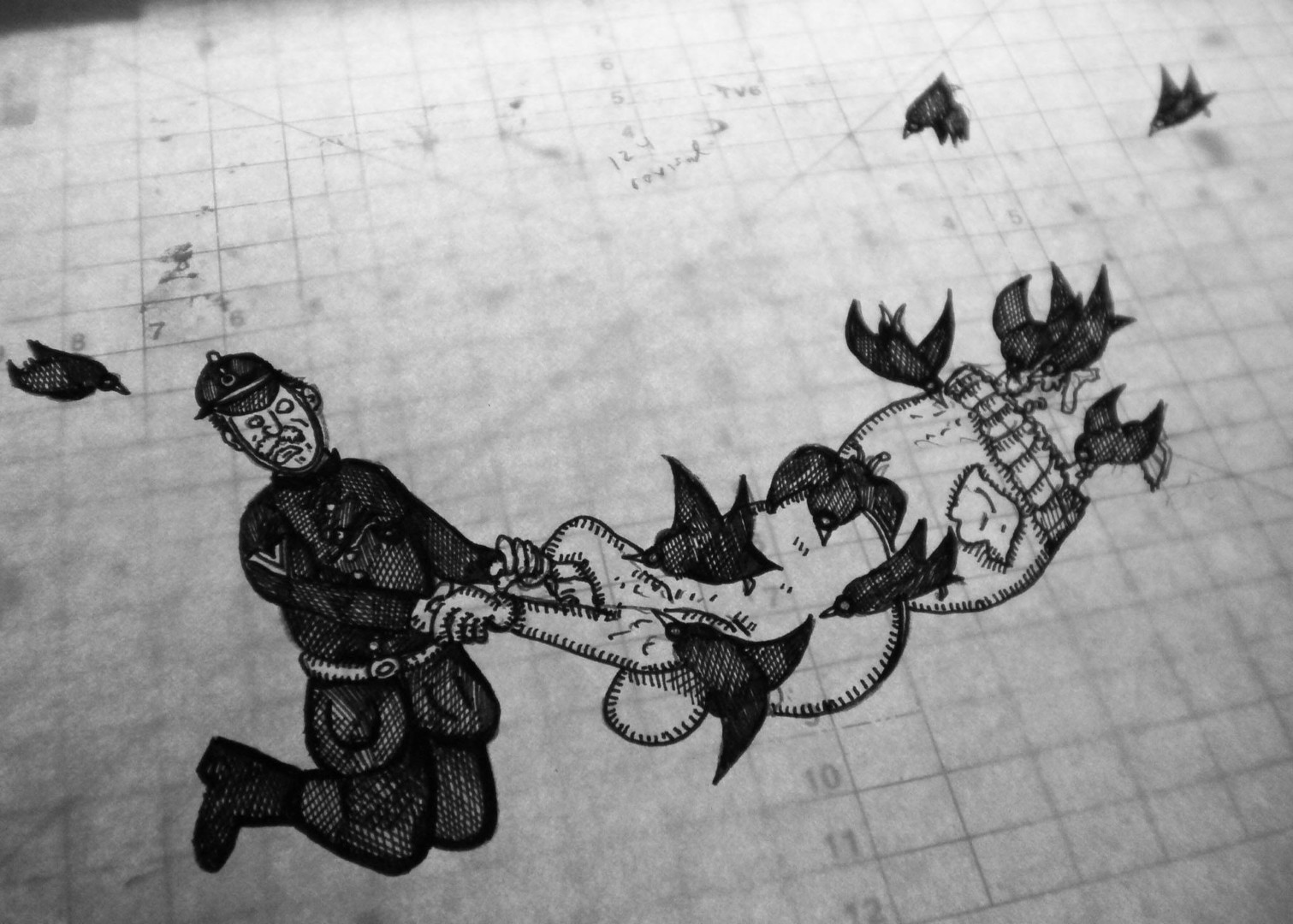 This is a film about aggression and escalation. The narrative initially concerns a poacher and his wife hunting crows in a wide open field.
Morgan Miller has worked in film restoration for The Criterion Collection and Technicolor. He created the animation anthology Twillerama that toured around the US. He currently teaches at Pratt Institute in Brooklyn.