Neil Kendricks, Memory Lines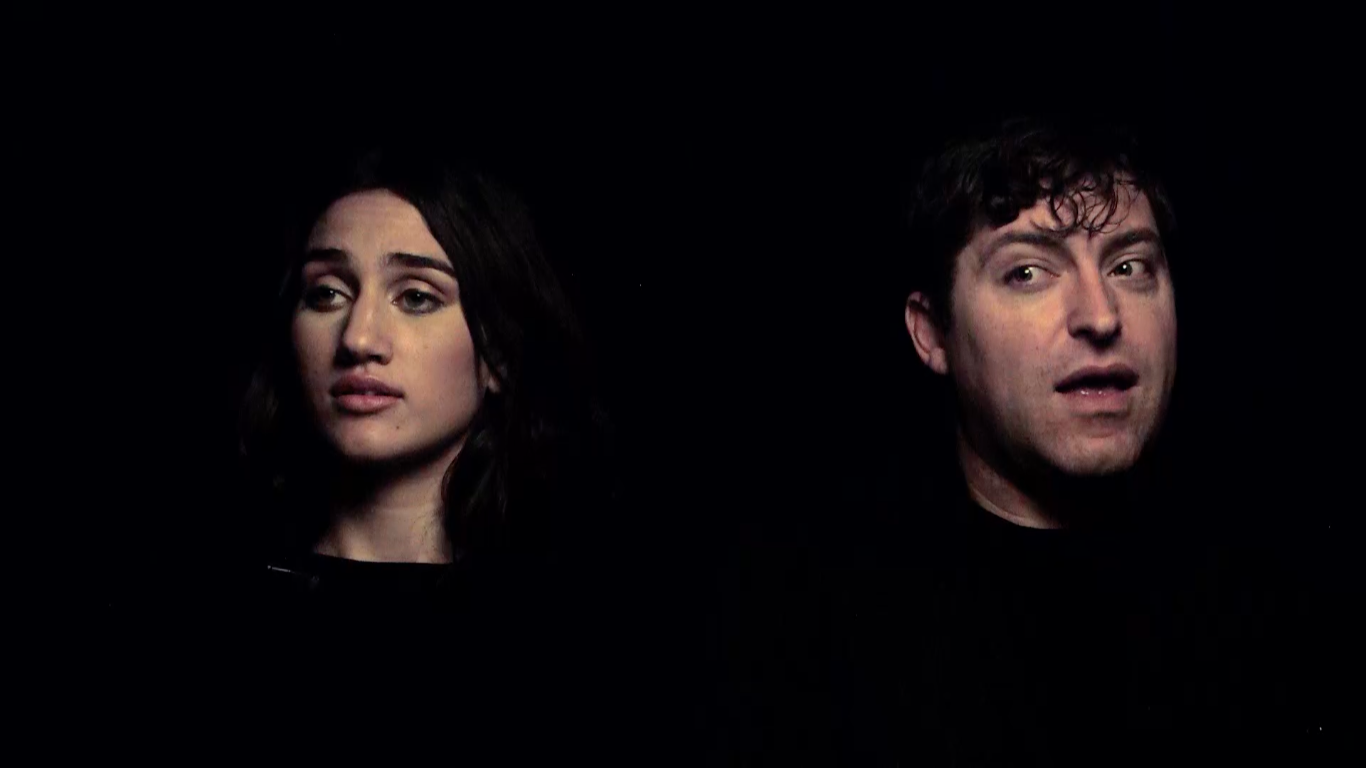 Memory Lines chronicles a chance encounter between two strangers – a man and a woman – who connect in the darkness of an empty movie theater by only speaking in appropriated lines of dialogue from classic movies.
Neil Kendricks is a filmmaker, artist, photographer, writer, educator and the Film Curator of the Museum of Contemporary Art San Diego (MCASD). Kendricks earned a Master's degree in Television, Film and New Media from San Diego State University in 2006.