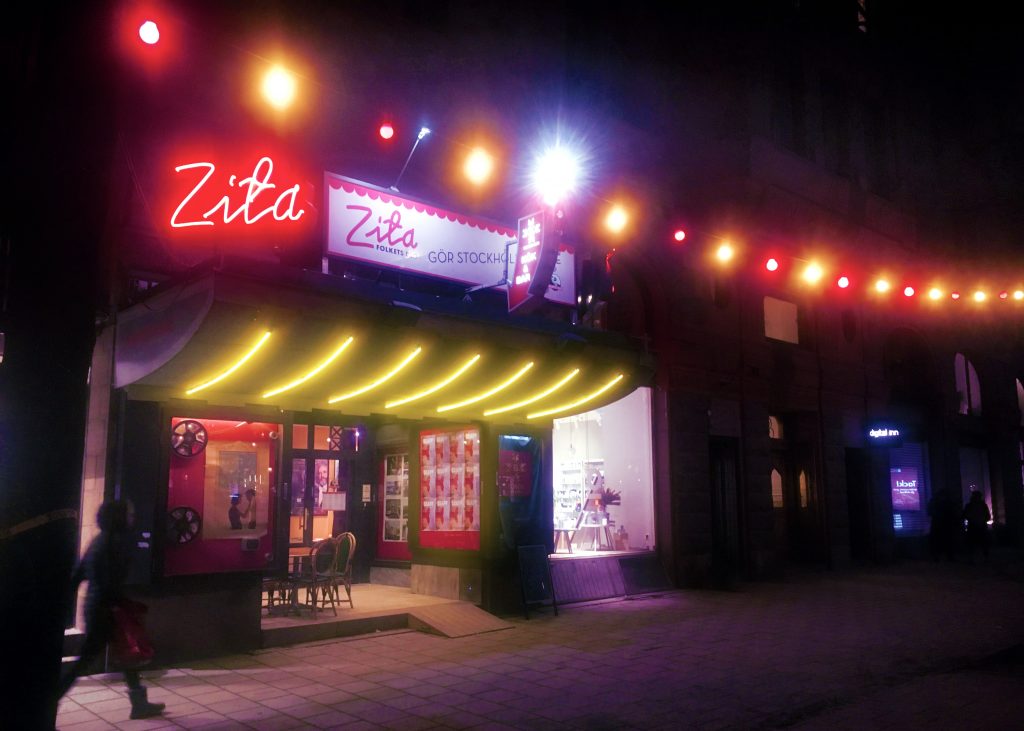 Third edition of Stockholm Animated Experimental Film Festival was held on Cinema Zita in Stockholm on January 5th, and after jury delibiration and the counting of the audience votes we're ready to reveal the winners. Again we'd like to thank all of our film makers, visitors and the staff of Zita and Bongo Bar for making all of this possible. We can't wait to do it all over again!
Jury winner of the Experimental category is Ilaria Di Carlo's The Divine Way. As a woman descents through an endless labyrinth of staircases, they mutate and she is trapped and pulled into their dangerous landscape.
Jury winner of the Animated category is Luca Cioci's Medium Rare, a clay-mated experiment of functional and aesthetic values in recurrent, yet questionable domestic scenarios.
Winners of the Audience award are