We at SEAFF would like to give our thanks to Stockholms Stad for supporting us to keep our festival running another year. This influx will be used to arrange film clubs leading up to our 2018 festival in December. But more on that further on.
Until then, we'd also like to highlight an interview we did for Cinema Scandinavia, full article can be read here , the interview can be accessed for free for 48 hours.
With this, we also consider our new website launched! Check out the archives to see our previously featured films.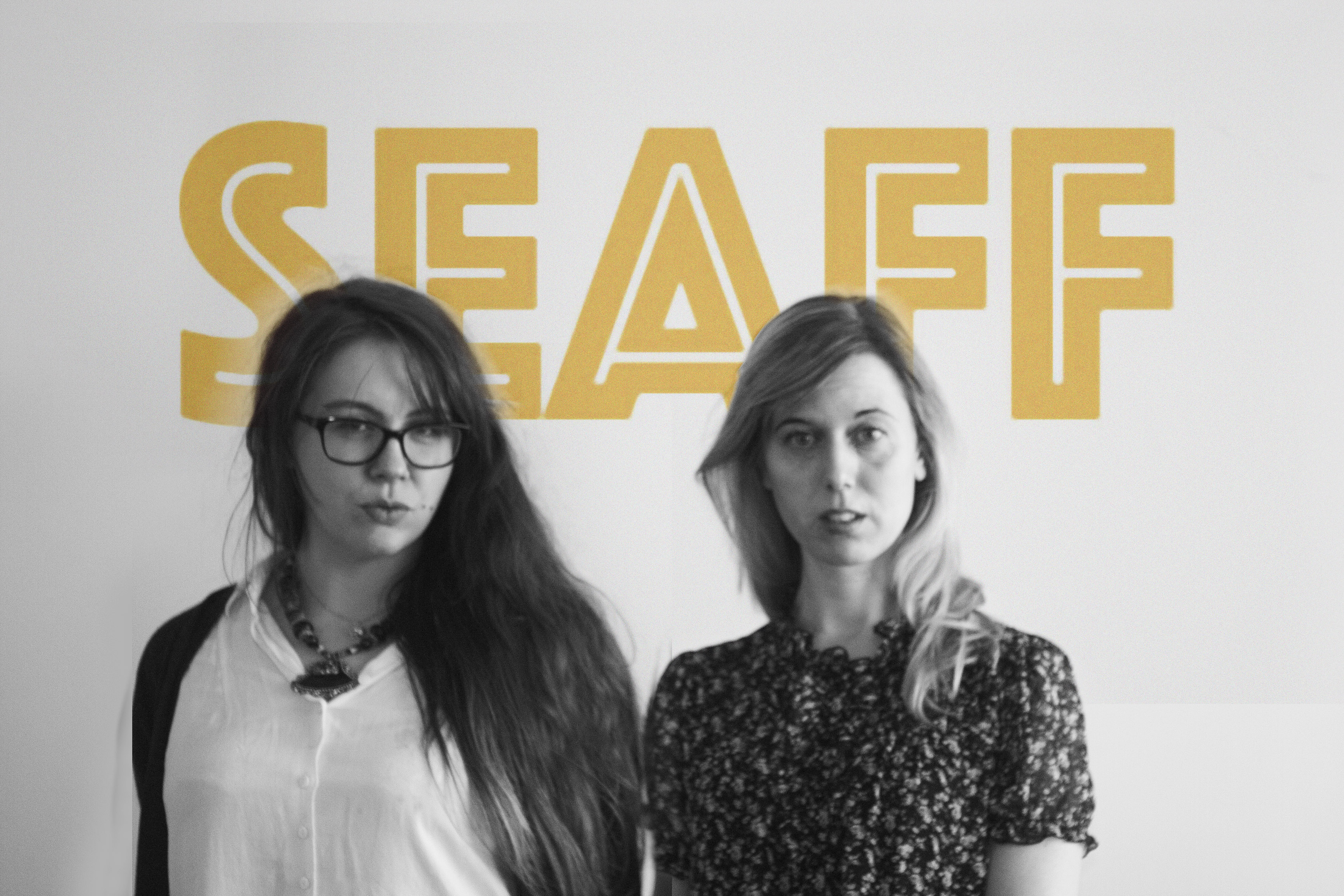 Best regards, Linnéa and Alex.